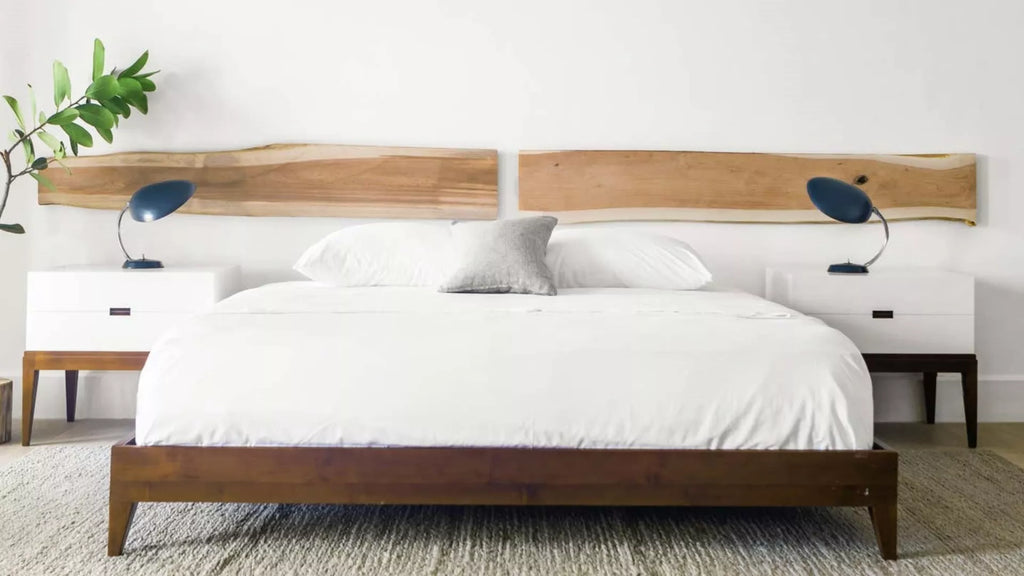 (Image credit: Ishka Designs Inc, 50 1stdibs)
Guest rooms come with the added predicament that they are typically unused and the smaller room in the home. 'A guest bedroom is often the unloved room in the house where more mundane tasks take place, like sorting the washing,' points out Brooke Aitken of Brooke Aitken Design. 'It is the poor cousin of the master bedroom, lonely and used sparingly unless utilized as the now ubiquitous home office.
However, a guest bedroom should be a gracious host to a traveling visitor,' Brooke says. To help you plan a guest bedroom to be proud of, we've spoken to the designers to find out their top hosting tips.
A guest bedroom isn't like any other room in the house, and designing the space is all about putting yourself in the mindset of a visitor. Instead of getting tempted to fill it with your favorite things, you need to think about what your guest wants, and how to make it a calming retreat, fitting for all who use the space overnight. It's about creating a little oasis of calm away from hosts and ensuring they are as cozy and comfortable as possible.
What should be in a guest room? 8 essential additions | Livingetc
https://www.livingetc.com/author/oonagh-turner
Continue reading